Branch Magazine

The FREE Magazine of the Rochdale, Oldham And Bury branch of the Campaign for Real Ale, is now in circulation and was officially Launched at Bury Beer Festival 2005, says it's Editor, Peter Alexander.
More than 4000 copies are distributed Quarterly. See More Beer distribution list for a list of pubs to where it is currently distributed. Read all about the process here. How More Beer is Produced
If you have any comments or articles for inclusion, these can be emailed directly to our Editor, just click on the link.
If you are interested in viewing CAMRA magazines from throughout the UK then please visit http://www.matelotmarketing.co.uk/camra-newsletters.html
If you wish to advertise in More Beer and reach a ready made audience of over 10,000 (each magazine is read by more than one person) please contact Neil Richards MBE who will be glad to discuss prices. Discounts are available for more than one edition and by negotiation.
Neil can be contacted by clicking the link below or by sending an email to More Beer advertising
Electronic versions of More Beer are available to read below
2022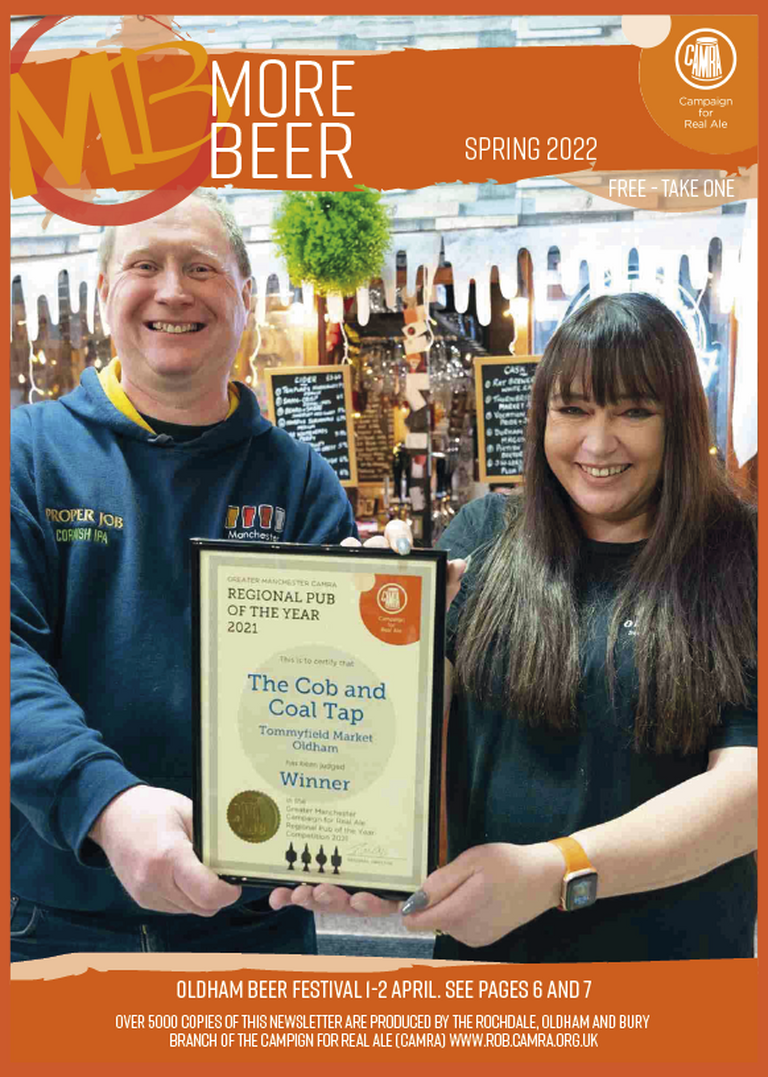 .
More Beer, Spring2022.More Beer, Summer2022
2021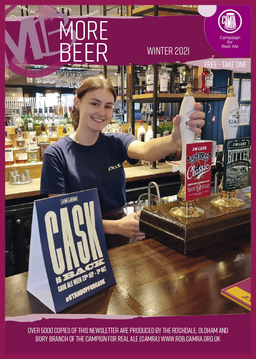 2019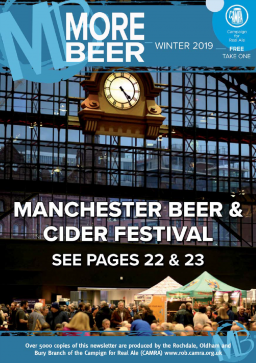 .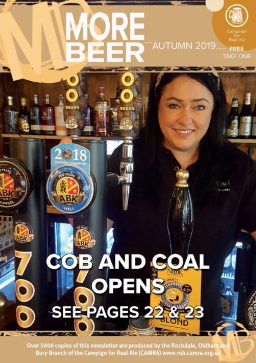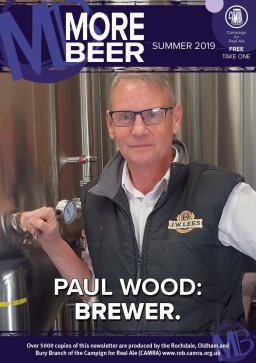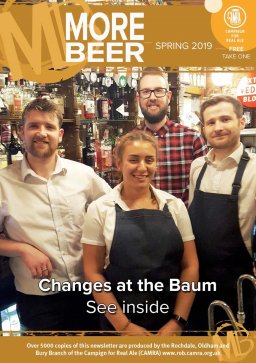 More Beer Winter 2019,More Beer Autumn 2019,More Beer Summer 2019, More Beer Spring 2019
2018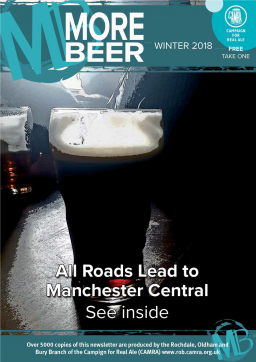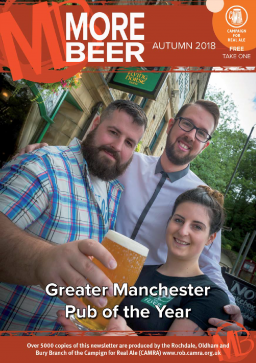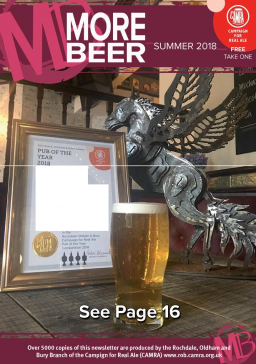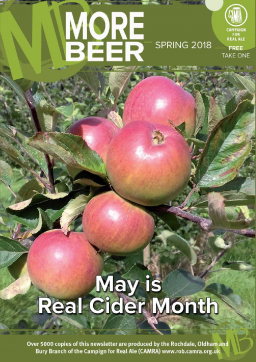 More Beer Winter 2018, More Beer Autumn 2018, More Beer Summer 2018, More Beer Spring 2018
2017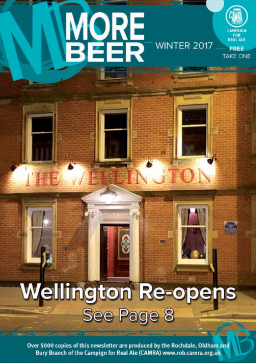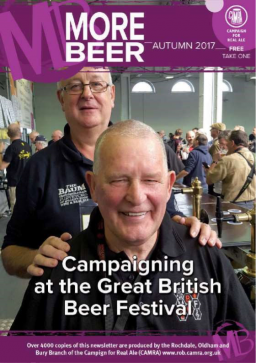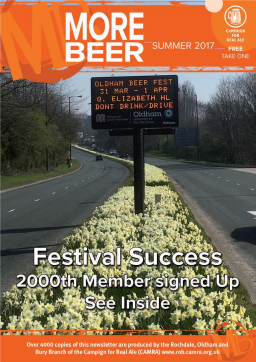 More Beer Winter 2017, More Beer Autumn 2017, More Beer Summer 2017, More Beer Spring 2017
2016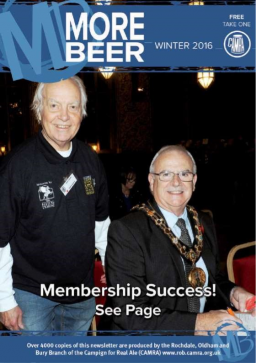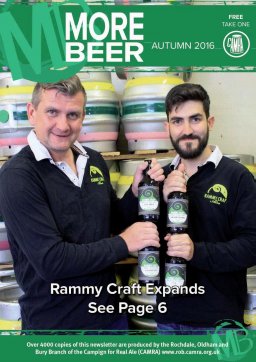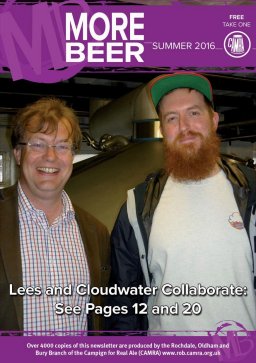 More Beer Winter 2016, More Beer Autumn 2016, More Beer Summer 2016, More Beer Spring 2016,
Previous More Beer Issues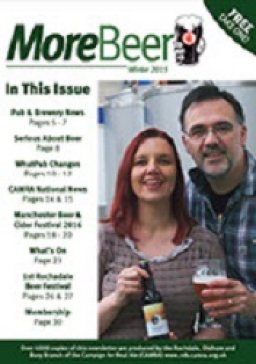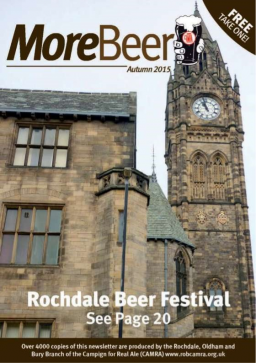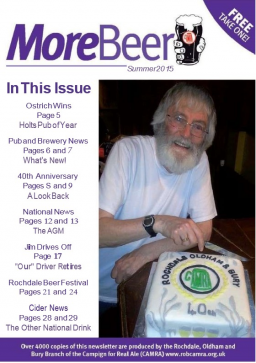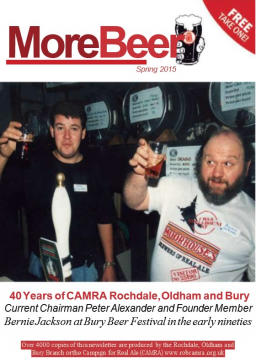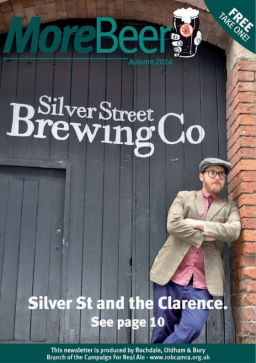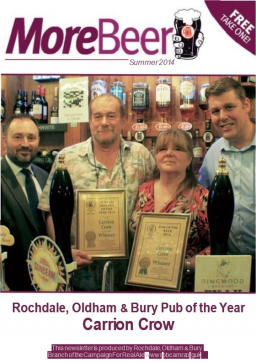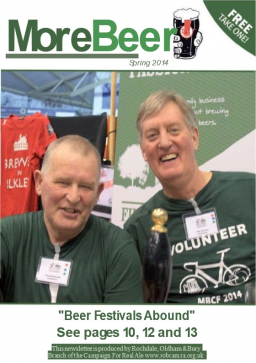 More Beer Winter 2015, More Beer Autumn 2015, More Beer Summer 2015, More Beer Spring 2015, More Beer Winter 2014, More Beer Autumn 2014, More Beer Summer 2014, More Beer Spring 2014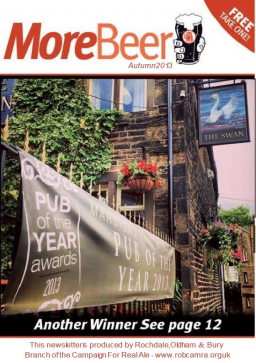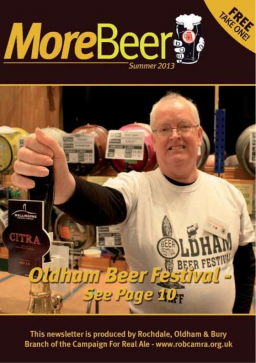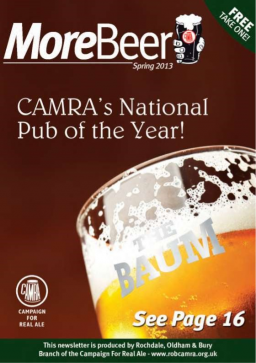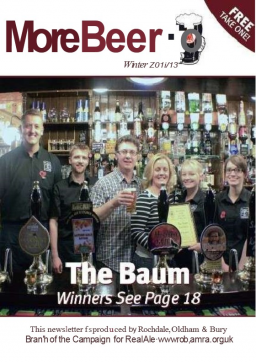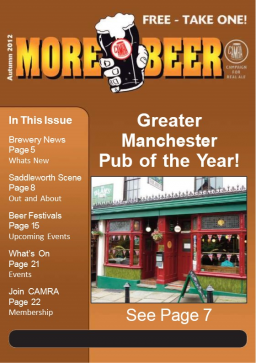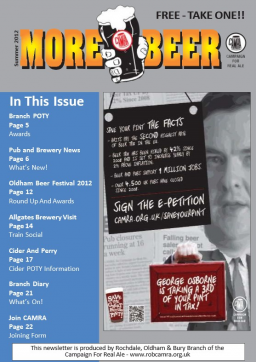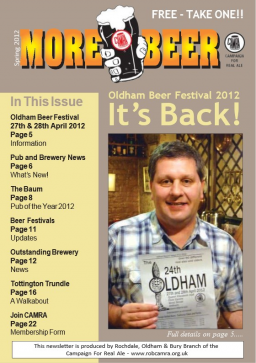 More Beer Autumn 2013, More Beer Summer 2013, More Beer Spring 2013, More Beer Winter 2012, More Beer Autumn 2012, More Beer Summer 2012, More Beer Spring 2012